For an overview on Brent's thoughts around podcasts and podcasting, click here.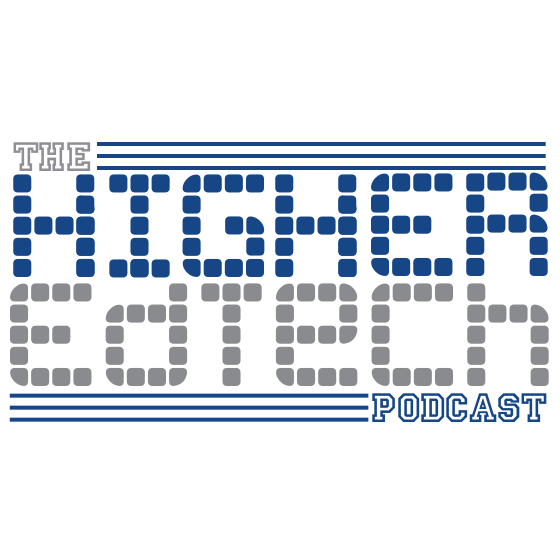 The HigherEdTech Podcast was conceived as a project between Brent Warner and IVC's Instructional Technologist, Tim VanNorman. The purpose of the show is to help college professors have a better understanding of the technology available on campus and the best practices to utilize the many resources at their disposal.
Sharing a voice between IT and faculty allows us to respond to a wider spectrum of needs, giving different perspectives while talking about functional technology and applications.
While the show is focused on technology available at Irvine Valley College, it can be applied to the broader California Community College system, to universities, and beyond.
The show is released bi-weekly on Thursday mornings.
The show's website is available at http://www.thehigheredtechpodcast.com
Please select from any of our shows below to listen in: