For an overview on Brent's thoughts around podcasts and podcasting, click here.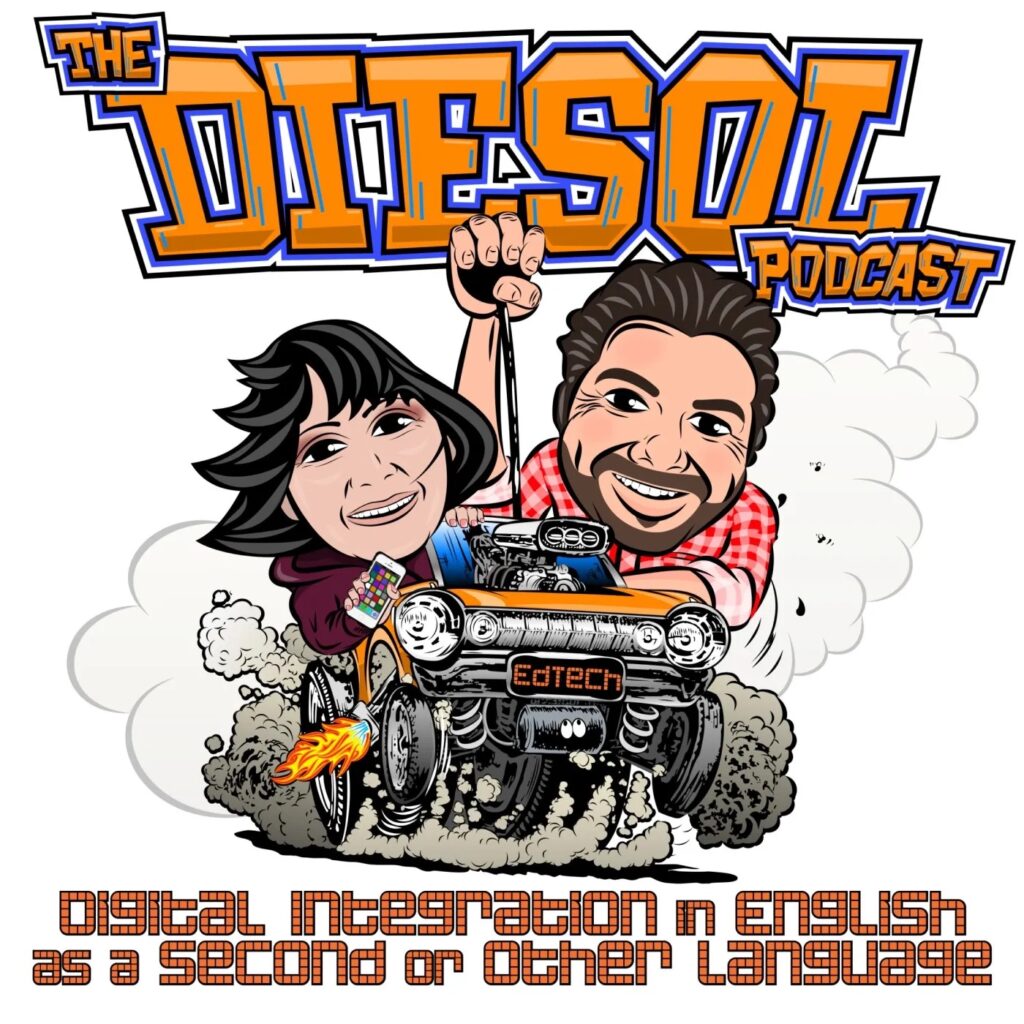 The DIESOL Podcast (Developing Innovation in ESOL) was created because of a lack of voices talking about technology integration into our field. Brent started this podcast with Ixchell Reyes, recognized Emerging Leader at ISTE and recipient of the Young Educator Award for Leadership and Innovation in Technology, to address the pedagogical implications and opportunities of integrating more technology and innovation into the classroom.
The DIESOL podcast has quickly gained traction and has gained a reputation amongst ESL Professionals as thoughtful, fun, and sometimes challenging. The show's typical format explores research around a particular area, then offers suggestions as to how that research can be employed using technology and innovation in the classroom.
The DIESOL Podcast is released on the first and third Monday of the month.
The show's website is available at: http://www.diesol.org
Please feel free to listen below: